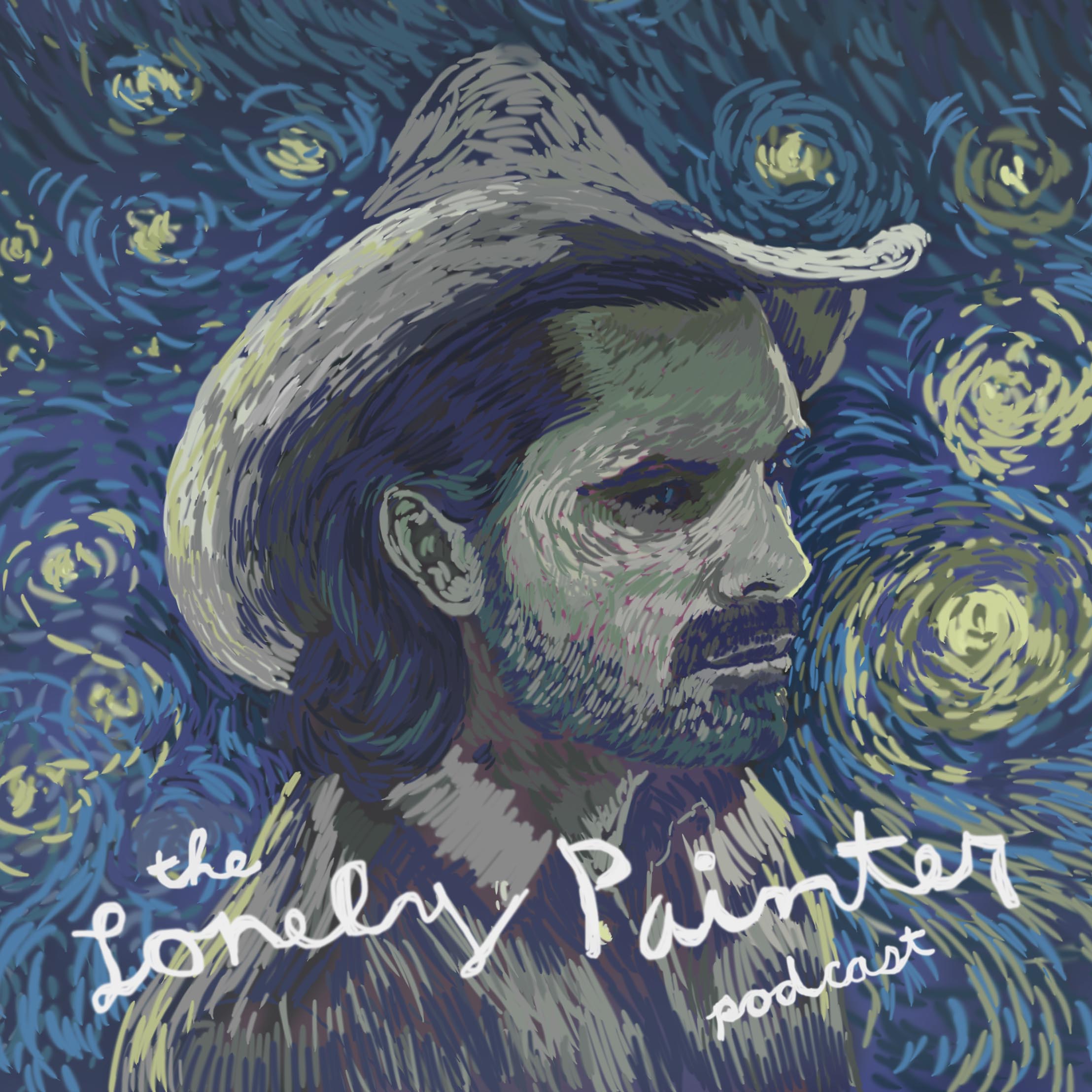 "It is by grace you have been saved." -- Though I saw these words written by the apostle Paul long ago, I only just now feel their vibration within me. I contend that regardless of whether or not one believes in God or an afterlife, it is possible to experience the truth of these words. Setting aside any hope of future heavenly treasures or fear of condemnation and the agony of eternal torment, I believe the existential power, thunder, and life giving meaning of these words can be brought into this life here and now. 
Because of the work of the great 20th century theologian Paul Tillich, I've come to understand sin in a new way. Tillich defines sin as separation -- separation from God, from self, from our neighbor. Because some of us do not believe in the existence of the divine, I won't write of the notion of separation from God but will instead focus on separation from self and separation from others and then will return to the apostle Paul's words that I've included above. 
That we feel separation from our own selves at first seems nonsensical. How can I be separate from myself? But upon second consideration I realize that so often I do in fact feel separation between who I am and who I wish was. I wish I was taller. I wish I was in better shape. I wish I was richer. I wish I was in a loving, exciting, romantic relationship. I wish I was bigger, better, and stronger at just about anything I can imagine. The distance between these two selves: my actual self, and my idealized self creates within me sadness and guilt for having fallen short. (Sin also translates: to miss the mark) The distance between my present self and my future self that will one day face death, and the fact that I lack the knowledge of what death will be like, how it will happen, whether or not loved ones will hold my hand as I pass, and the enigma of what lies beyond produces in me anxiety. I'm worried by the questions: Am I living up to my potential? Will I ever find love? Does painting or anything even matter? The separation I've felt at times from my friends, my mother, my father, my brother, and ex-girlfriends has led to the most torturous days and sleepless nights -- the grinding of teeth and the wishing that I or they hadn't said what was said or done what was done fills me with longing and regret.
But when I return to those words, "It is by grace you have been saved," and read Tillich's definition of grace as acceptance, and then ask myself: can I accept that I am not who I wish I was? Can I be okay with being misunderstood? Can I be okay being alone? Can I be okay with the fact that there is separation between they and I? Can I be okay with not having certainty in the midst of life's unceasing questions? I take in a deep breath, and a 'yes' rises within me and the guilt of having missed the mark and having fallen short of my ideal self melts away.  And so if the power of grace is, as Tillich claims, the acceptance of acceptance, and if sin is separation -- I can thus say it truly is by grace that I am saved from this lonely, separated, sinful heart of mine. 
When thought of in these terms, I see the radical saving power of acceptance at every Story Night when someone -- in vitality of spirit and with the courage to be -- steps forth and shares. It's one thing to be in a room of acceptance, it's another to find oneself having accepted that acceptance. I see it in every love-filled conversation between two or more people. I know it's present when two heartbroken friends find consolation in the warm embrace of the other. To witness someone accept the acceptance is nothing short of a miracle and is, I believe, the manifestation of the Kingdom of God and the joy of my heart.
Tyler